Brenda Yackle
Business Administrator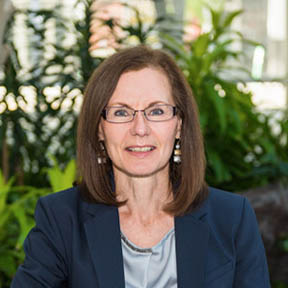 Brenda is an accomplished CPA with over twenty years' experience as a business executive. Her wide-ranging career brings valuable knowledge focused on administration and organizational controls. Her knowledge is uniquely suited to work with DataHive's diverse structure and clientele from start-up companies to International Fortune 500 entities.
Additionally, Brenda efficiently addresses management of corporate systems to support DataHive's continual growth. This includes expansion and effectively building new services as the industry demands. Brenda works with the team providing support and direction in corporate and operations planning helping to bring projects to conclusion within projections. This includes the responsibility to insure the data centre not only meets but exceeds industry standards as a guarantee to DataHive clients.
John Zhao
Network and Operations Manager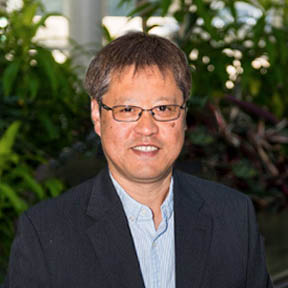 John has contributed over sixteen years in designing, implementing, maintaining, and supporting DataHive's growing network infrastructure. He is a key player in DataHive's systems engineering team responsible for creating and developing highly available network architecture.
John's role includes building out DataHive's Points-of-Presence in some of the major buildings in Calgary. This helps support the continually growing ISP Hotel, now with over thirty participating providers.
John maintains a responsive relationship with DataHive clients by solving their problems and fulfilling their requirements, often before requested. With attention to detail and insight, he helps set the stage for future endeavors. As a resourceful and imaginative resource for DataHive's clients, John's proven knowledge, is a valuable asset to the company and clients.
Krisztina Ivaszuk
Office Administrator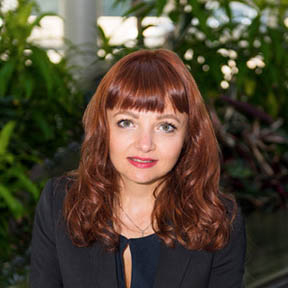 Krisztina provides a variety of skills in her role as Office Administrator. As part of the DataHive team Krisztina is DataHive's source to assess and deliver client support requirements. This role includes providing assistance to the team in resolving certain internal issues.
Krisztina is committed to providing exemplary client service, responding to client calls and resolving any issue whenever possible. This includes support of front office activities when required, such as research, issuance, tracking and documenting a variety of security activities.
Additionally, Krisztina manages day-to-day office administration, bookkeeping, and revisions of Policies and Procedures. Recently she has taken on the role of coordinating marketing campaigns relating to external advertising and charitable activities.
Gavin Chen
Technical Support Specialist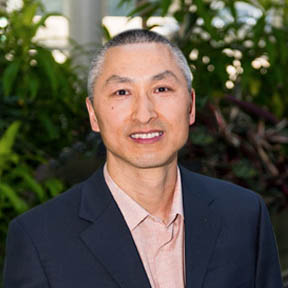 Gavin, is a perfectionist, and never happy until he has solved any in-house challenge that may arise. With a University degree in Computer Science and Certification in Technology Infrastructure he is uniquely qualified to bring valuable insight into every aspect of DataHive's Corporate Operations and especially Security Management.
Gavin is the go-to Support Specialist for DataHive clients. As the constant hands-on expert eyes and ears he is also the Compliance Administrator for best practices in operational performance as they relate to policies and procedures.
A team player with the exceptional gift of attention to detail, Gavin has the ability to provide insight and resolution into company projects at every level. Whether tasked with installations or networking, DataHive clients can count on Gavin's experience, abilities and support.
Toni Guffei
Marketing and Communication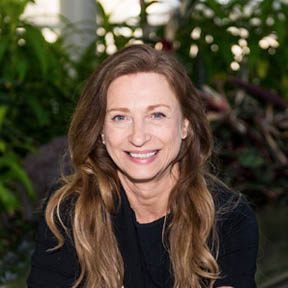 Toni has worked in the field of marketing since 1995. After an eight-year career in transportation where she managed the marketing for thirteen regional airports, Toni obtained an MBA and has been working in this capacity ever since. Her role at DataHive includes overseeing and providing direction for marketing and promotion initiatives. She works with team members to ensure the company demonstrates the outstanding professional excellence offered to clientele.
As a post-secondary instructor, Toni provides an educational component to the team. She helps staff understand the importance of marketing DataHive's brand of Technology with Imagination. With her expertise, DataHive's brand exhibits the high quality services provided by our knowledgeable staff.
Toni's depth of knowledge in the field of marketing both in the academic world and hands-on work in the technology sector helps to keep the DataHive team on track in today's evolving marketing environment.
Tomas Florian
Enterprise Architect and Security Analyst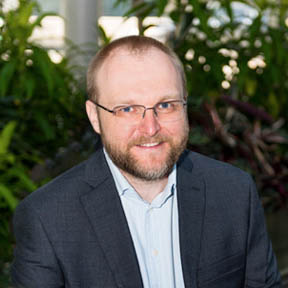 Tomas offers twenty years' experience as a senior IT Manager. With a passion to find solutions to the toughest IT problems, he shares a deep and broad understanding of nearly every corner of information technology. This in-depth experience and understanding of corporate demands has helped in the creation and development of DataHive's diverse range of services.
Tomas is a Certified Ethical Hacker (CEH), proficient in deep dives in identifying technology vulnerabilities, assessments, and security architecture for clients. This skill has helped ensure DataHive has not been hacked nor compromised in the over fourteen years. His ability in developing client-specific security planning helps clientele to be more proactive in their approach to security management.
Marjorie Zingle
President and CEO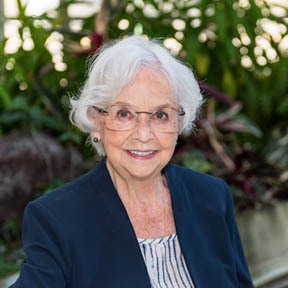 Marjorie is a successful lifelong entrepreneur whose business experience has nurtured her ability to pursue and build on opportunities. After establishing DataHive, a full service data centre, she recognized the need for complementary reliable Internet support and security management systems. As such DataHive continually assesses the speed and direction technology is growing, the need for well-qualified support staff and the daunting concerns related to security threats. With continuing insight, she insures investment in mission-critical support, hands-on managed services, and responsiveness to client requests.
Marjorie was instrumental in developing and donating hosting and support of the Internet Exchange (YYCIX) in Calgary–a key piece of IT infrastructure–thus reducing or eliminating transit costs between local peers. Significant services have evolved to include Google, CloudFlare and Akamai, as well as other internationally known support organizations, ensuring DataHive's status as a central hub of national and international connectivity.
Additionally, Marjorie has welcomed more than thirty Internet Service Providers (ISPs) thereby expanding DataHive's service from an Alberta entity into a global ISP Hotel with a worldwide reach.
"I wanted to tell you how impressed we've been with your staff."
– DF