Suites are separate rooms with fireproof doors and floor to ceiling walls, placed on the perimeter of the main data centre floor. Allow 16 sqft per cabinet when calculating space, plus extra square footage if storage, workstations, etc. will be required.
DataHive can be reached on 403-313-1106 to discuss your requirements.
Cages are custom built to accommodate the needs of each client. Square footage, electrical requirements, and air conditioning are tailored to meet requirements. Cages are floor to ceiling, with lockable gates.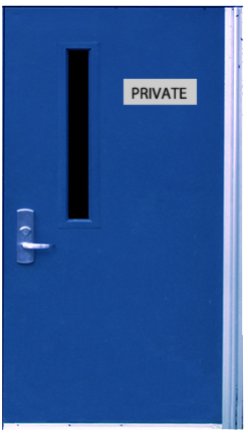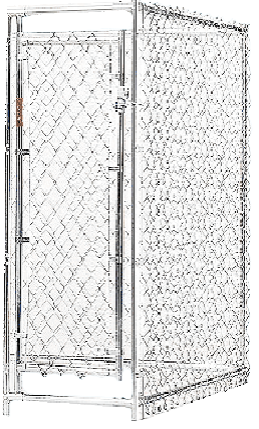 "Thank You! This holds the record for the fastest deal we've ever done, from first call to connected!!"
– BN